Special Olympics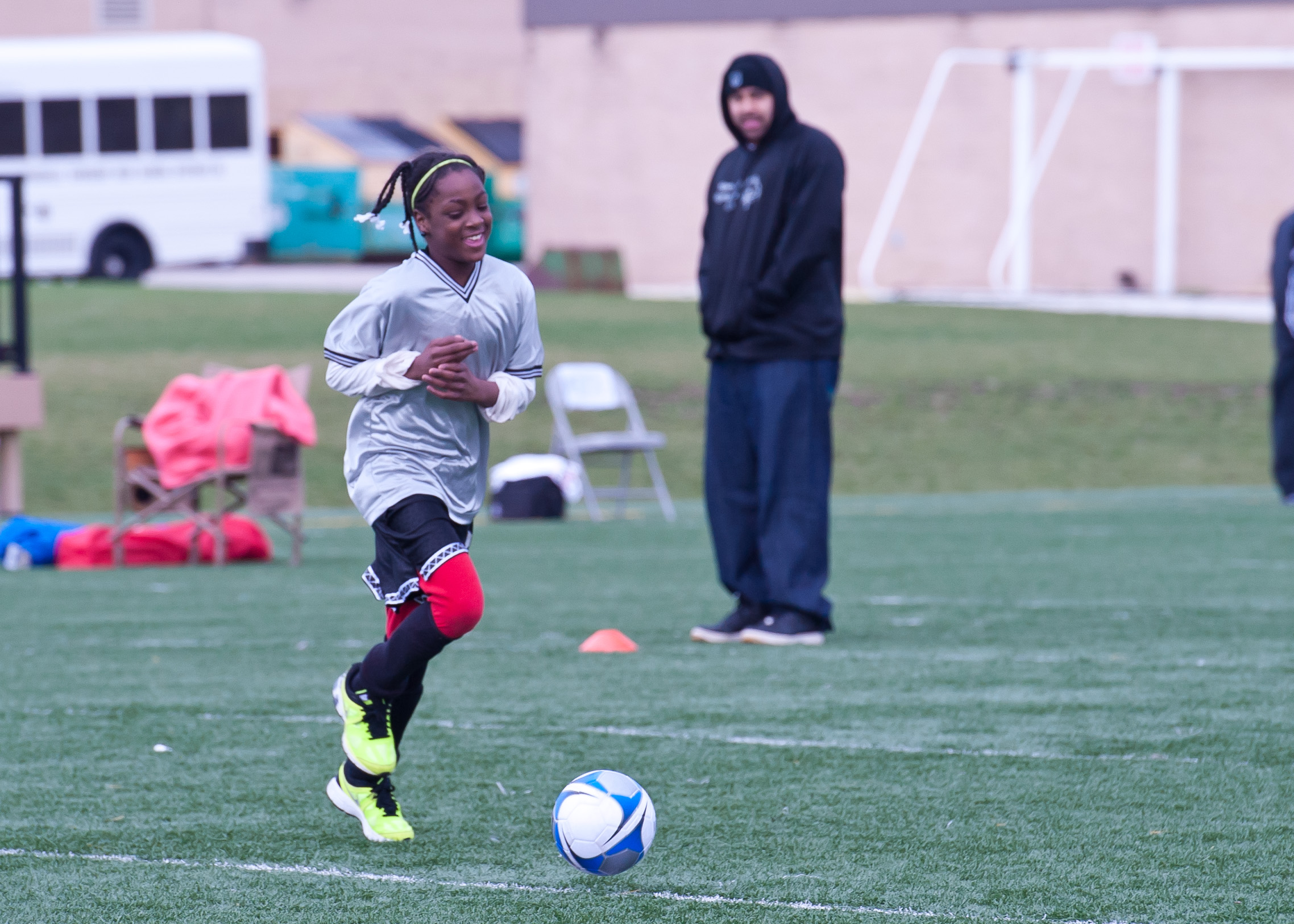 Special Olympics is an international nonprofit organization dedicated to empowering individuals with intellectual disabilities to become physically fit, productive and respected members of society through sports training and competition. Special Olympics offers children and adults with intellectual disabilities year-round training and competition in 30 Olympic-type summer and winter sports. Special Olympics currently serve 3.1 million people with intellectual disabilities in more than 200 programs in over 170 countries. Today, Special Olympics stands as a leader in the field of intellectual disability. It is a truly global movement, with more than 500,000 athletes in China, more than 210,000 in India, almost 550,000 in the United States, more than 600 in Afghanistan and 4,400 athletes in Rwanda. Special Olympics World Games were held in Ireland in 2003, in Japan in 2005, in China in 2007 and Idaho, USA in 2009. Most importantly, Special Olympics sharpened the focus on its mission as not just as a sports organization for people with intellectual disabilities, but also as an effective catalyst for social change. Children and adults with intellectual disabilities who participate in Special Olympics develop improved physical fitness and motor skills, greater self-confidence and a more positive self-image.
More than 3.1 million athletes of all ages are involved in Special Olympics sports training and competition in more than 170 countries. The organization offers year-round training and competition in 30 Olympic-type summer and winter sports.
The Special Olympics Oath is "Let me win. But, if I cannot win, let me be brave in the attempt."
PAEC has a strong Special Olympic program. Students participate in training and competition all through the school year.
PAEC has programs for bowling, soccer and basketball.
Throughout the year, many different fundraisers are held to help support the expenses of transportation, uniforms, equipment, snacks and lodging for the athletes and their coaches.
PAEC is very appreciative for the kindness and generosity of the local business community, parents, staff and volunteers who have given their time, efforts and monetary support, with a smile.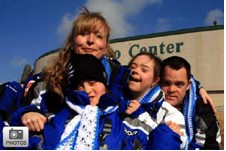 Registration Guidelines for 2019-2020